---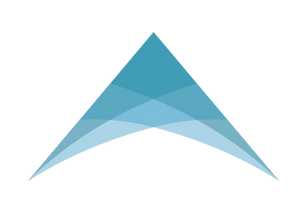 AppStop.io
We build advertisement games to improve businesses
brand affinity, product recall, and sales
John Oliver On Advergames
There's no denying the passion consumers have for companies that create branded games!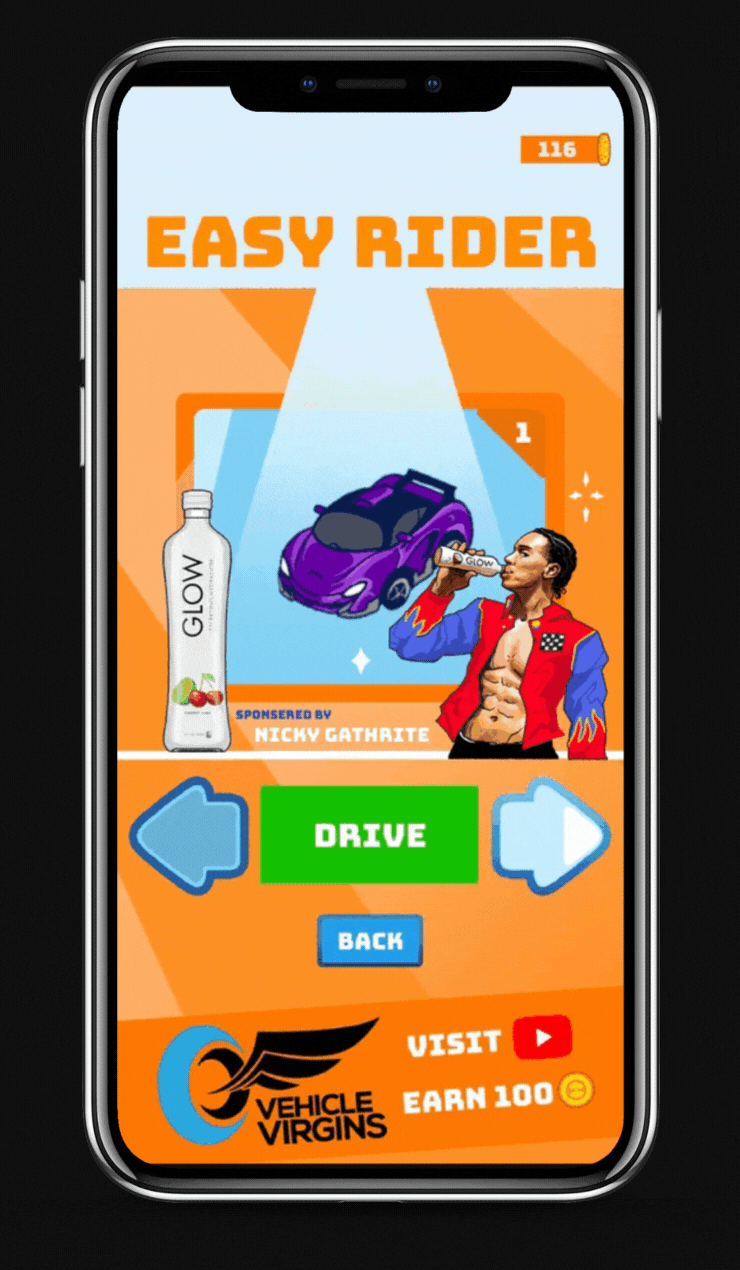 Our Process
1. Game Template
Our studio creates a popular & addictive mobile game with intrinsic in-game advertising opportunities at the foreground of the game
2. Integrate
We integrate your brand & product into the appropriate position
3. Launch
Leverage our influencer network and app store optimization to reach millions of mobile gamers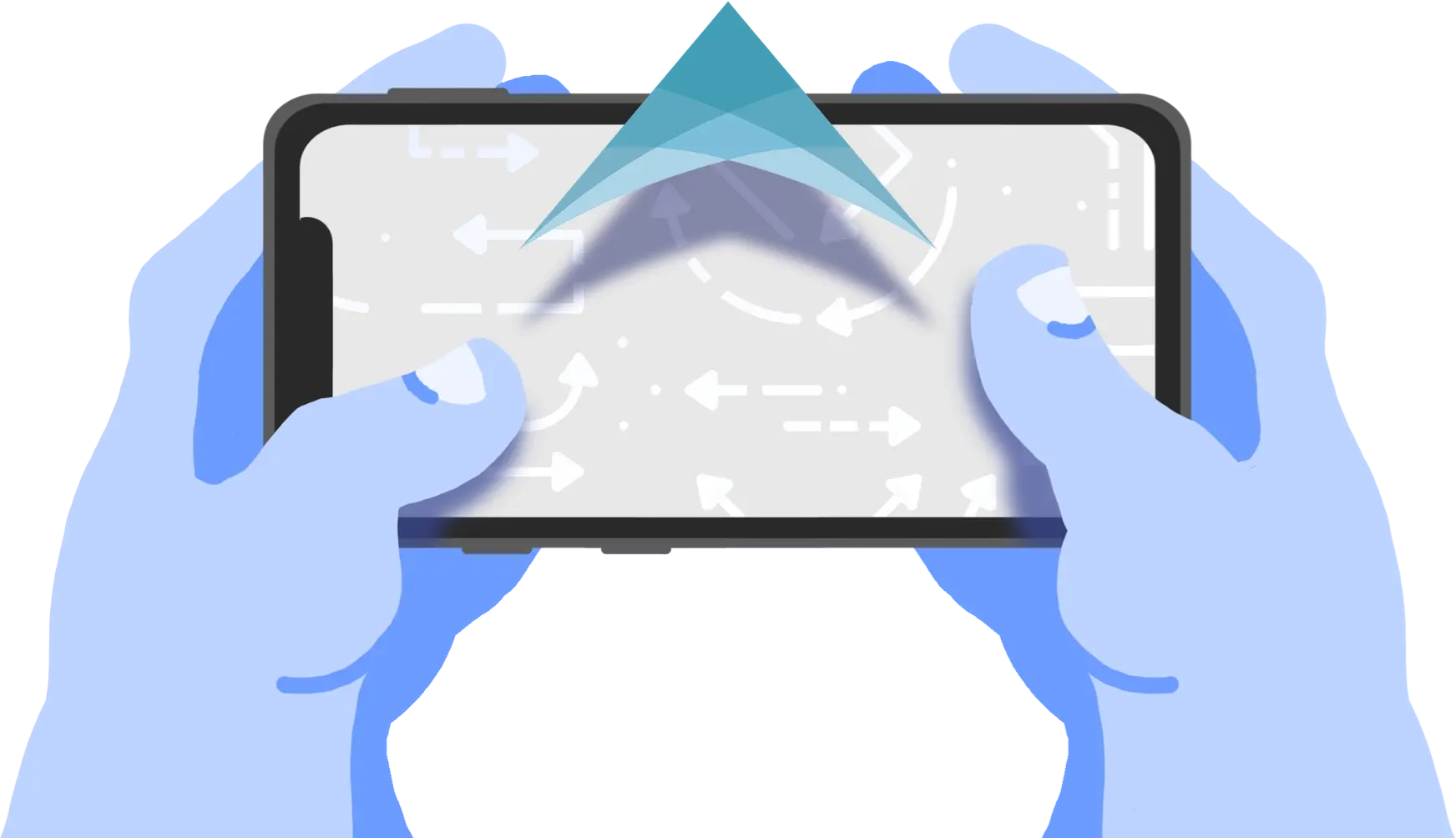 Our Portfolio
AppStop.io's advergame templates are well equipped to target men & women of all ages. From Gen-alpha, to Gen-Z, to Baby Boomers there's a game for everyone.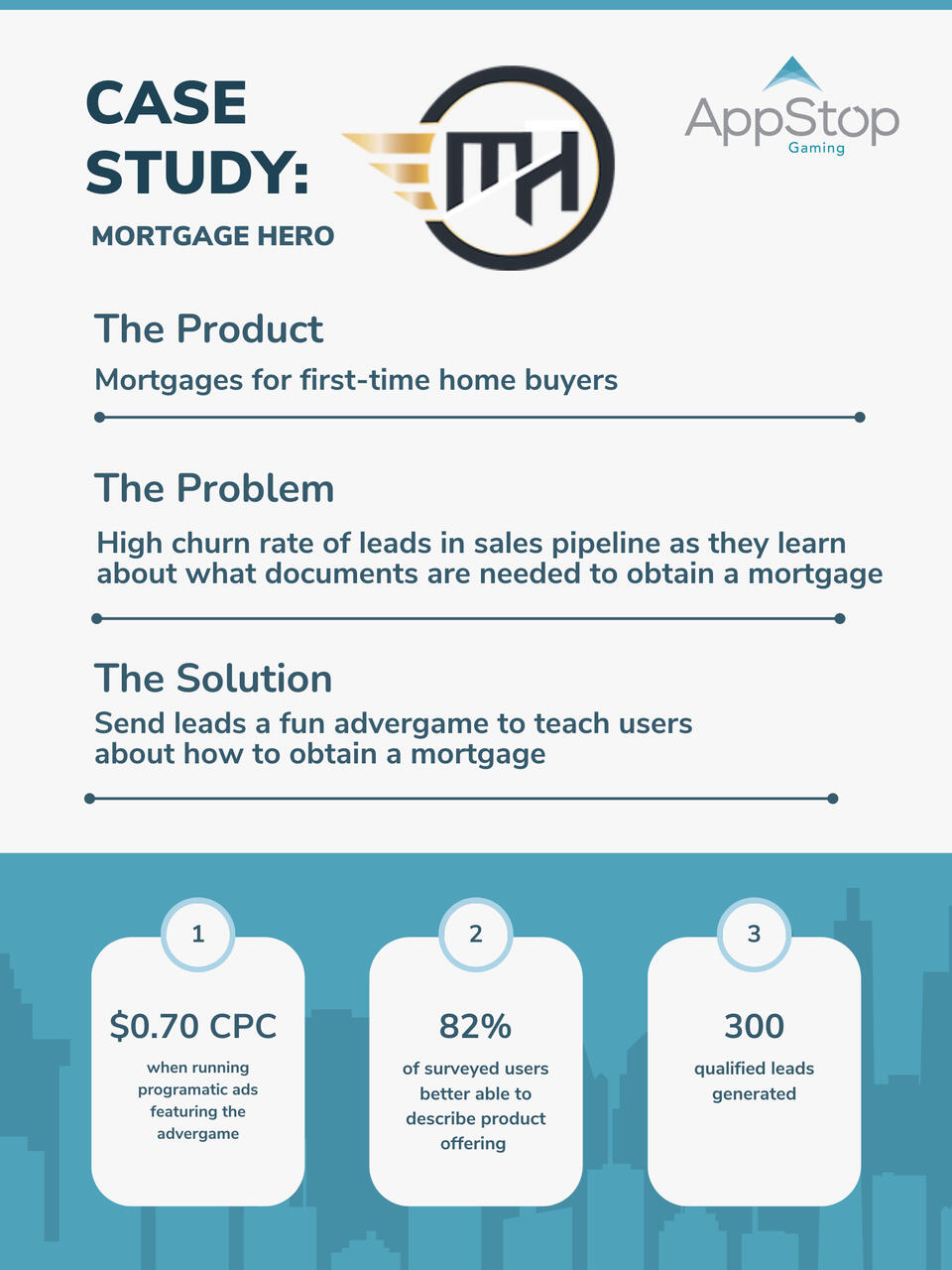 Contact Us!
Email: max@appstop.io
NFL Athlete Donovan Peoples-Jones launches top 100 Mobile game with the help of AppStop.io
CEO Max Albert speaks at SXSW on effective video game marketing
Podcast "Venture Pill" Hosts CEO Max Albert for a conversation on branded games
Max Albert - CEO
Max fell in love with gaming when he programmed his first game at 12 years old. Max has a wealth of history recruiting, managing teams, and launching successful games to web and mobile stores.Fun Fact: Max captained his University of Michigan Hearthstone's eSport team to a #1 seed in his senior season.
Madison Nirenstein - CMO
Madison's left Google to pursue her passion of marketing full time. Her experience with SEO, Paid Ads, and Social Media. She has a great eye for marketing and an incredible track record for delivering results.Fun Fact: In her free-time Madison manages a lifestyle instagram with over 100,000 followers.
Thad Stalmack - Lead Designer
Ever since he can remember Thad has been doodling in his notebook. He studied graphic design and illustration in college and is now thrilled to be animating 5-star games.Fun Fact: Thad co-founded a board game company "Necromolds" that raised $500,000 due to his concept art illustrations.